---
Other things you can do:
Birch Arch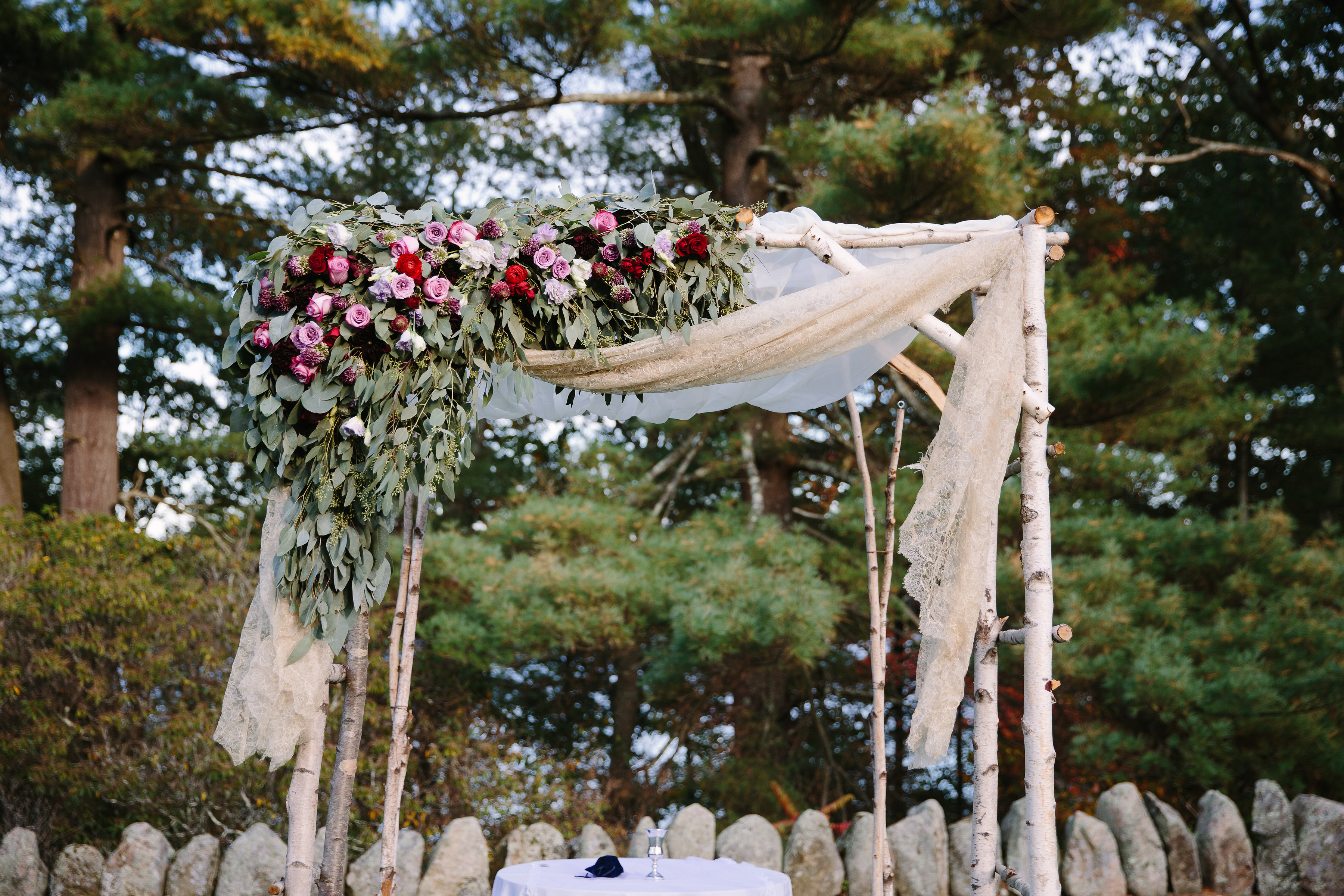 Frame the moment you become newlyweds with a structure that reflects the mood of your special day. Our Birch Arch adds softness to your moment as the sides frame you while you say your "I Do's…" and can also work as a Chuppah! 
The Event Company works with each client directly and this enables us to customize your event down to the last detail. We offer a wide range of accessories that enable us to make your dreams into a reality.
For reservations and questions call us today at 978-283-4884 or 866-215-TENT
or send us an e-mail to info@rentent.com