---
Other things you can do:
9 Light Chandelier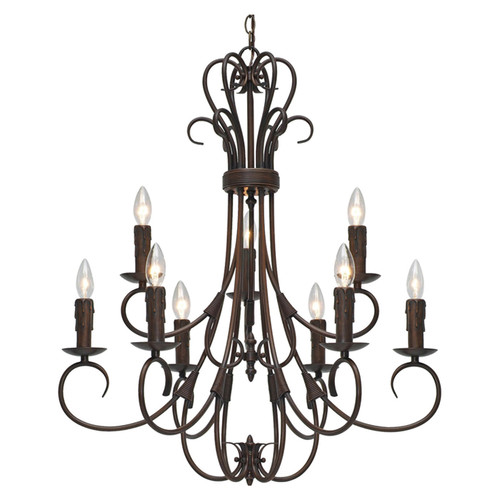 Chandeliers lend a classic look and feel to your event. Pick from a more relaxed silver or wrought iron to a more formal crystal or 9 light option.
Lighting is an area where we really shine as a design team. We can create many auras with our lighting options and will work with you to create the ambiance you've dreamt of. Our staff illuminates your event ourselves, which allows us to be flexible and creative on your wedding day to ensure you get the look you want.
We offer many different lighting options. Call for details or to talk about creating the custom look you want.
For reservations and questions call us today at 978-283-4884 or 866-215-TENT
or send us an e-mail to info@rentent.com