About Us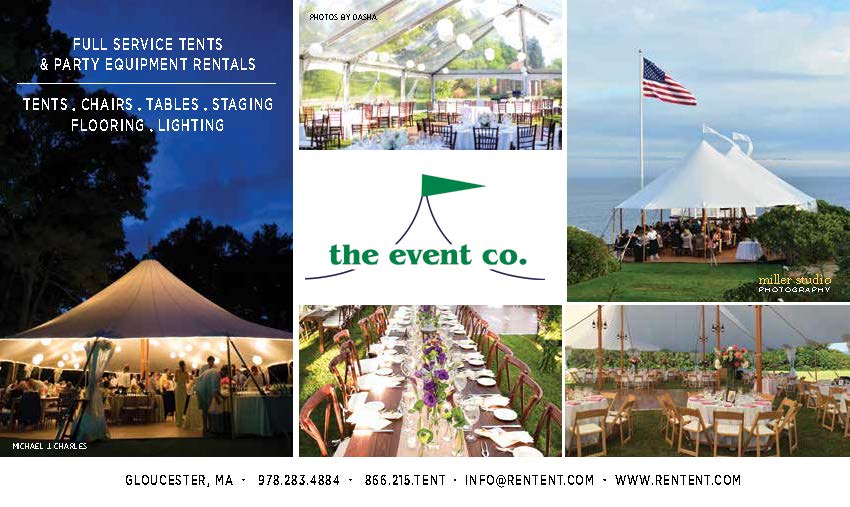 About Us – A Look Back
The Event Company provides high quality rental equipment for events of all sizes and styles. After installing tents for seven years in Saratoga Springs, Taylor Hedges opened the Event Company in 1997. Since then, the company has continuously expanded and upgraded its equipment to offer the highest quality rentals for private parties, corporate events, weddings, and more.
At the Event Company, we take pride in our work, and do whatever it takes to provide seamless, attentive service. Plus we're creative. We gladly cater to unusual requests and thrive under deadlines. We don't just set a tent and leave. We work with you to set a scene and create a mood that invites your guests to relax and enjoy.
Additionally lighting is an area where The Event Company really shines as a design team. We can create many auras with our lighting options and will work with you to create the ambiance you've dreamt of. Our staff illuminates your event ourselves, which allows us to be flexible and creative on your wedding day, to ensure you get the look you want.
---
High Quality Rental Equipment
We provide only sturdy equipment in clean condition and have a large inventory of back-up equipment in case something is damaged at another celebration the weekend before your wedding. You will not have to worry when you are working with the experienced staff of The Event Company.
With partnerships all over New England, the Event Company can help assure that your event goes off without a hitch. Even if you're in Massachusetts planning an event in Vermont, we've got you covered. Contact us to start planning your event today. We look forward to working with you.
---
Free Site Evaluations
Want to know how we can make your vision a reality? Get a free site evaluation today!
For more information or to set up an appoimtment call us today at 978-283-4884 or 866-215-TENT
or send us an e-mail to info@rentent.com
---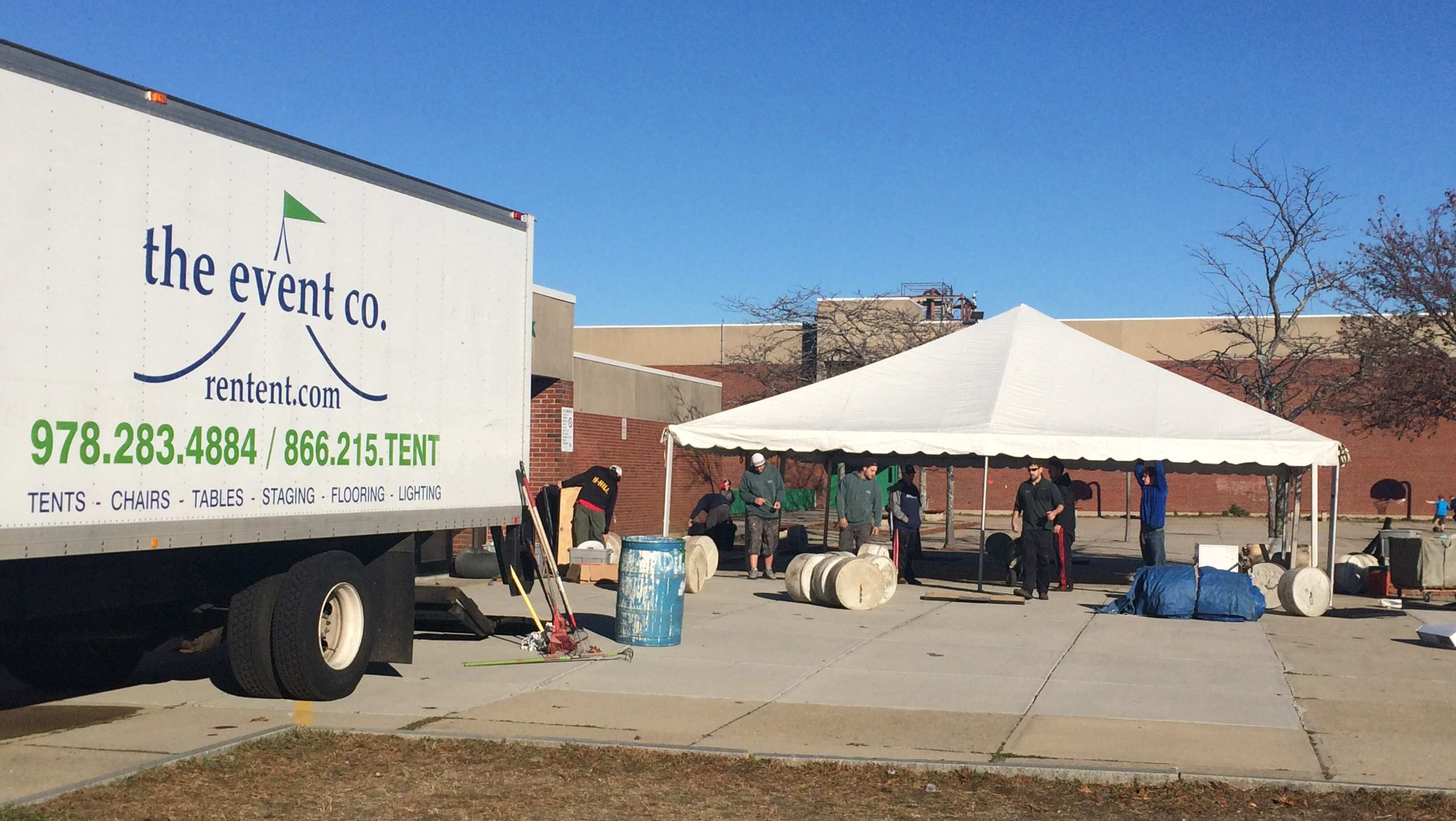 Join The Event Company Rental Family
Looking for a seasonal job opportunity?
The Event Company is always looking for the right person to add to our team.
e-mail info@rentent.com for more information!
---
Awards and Recent News